Surveys show that veterinarians are one of the most trusted professions around the world. But there are still some misconceptions among the public about veterinary care, particularly when it comes to cost.
This website is about helping pet-owners better understand their veterinarian, and the special value they bring. They're here to help our animals and pets ("the heartbeats at our feet") to live a happier, healthier life.
#YourVetCares was launched in April 2022. We were concerned that an increasing number of vets were working under huge pressure. Vet shortages and COVID, coupled with some unreasonable behaviour from members of the public, was making a demanding job even more stressful.
We wanted to turn that tide. Vets everywhere deserve the public's support for the amazing work they do. That's why our slogan is, Your vet cares, let's care back.
Who's behind #YourVetCares?
We're a bunch of people, from various organisations, who want to support all the wonderful veterinary teams out there.
We know how passionate, hardworking and caring they are – because we work alongside them every day.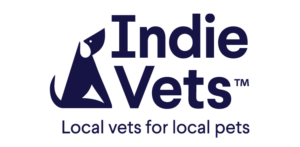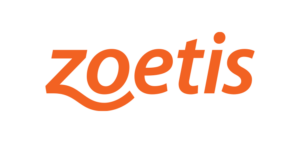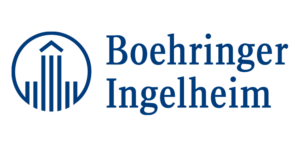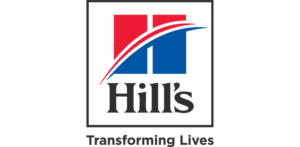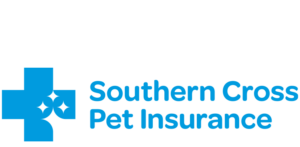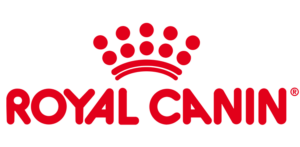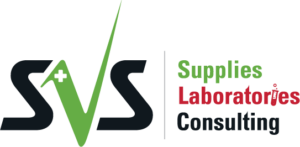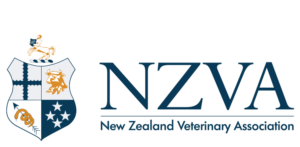 Are you a company, organisation or individual who would like to support Your Vet Cares?
Please get in touch with us.